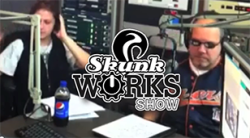 Uncle Skunky sits in with Ryan and Chelsea this week. Chelsea and the cannabis news brought to you by the Michigan Medical Marijuana Report 4:20 Song of the Week: "Without Me" by Eminem Man on the Street: Windsor, Canada Phone-in guest: Ashley Weber Phone-in guest: Justin Jenkins … CONTINUE READING >>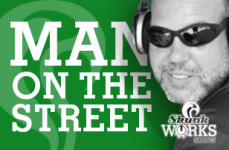 Ryan takes the Skunk Works Show to the street to interview everyday people in Michigan their opinions about medical and recreational marijuana. Originally aired on Saturday, August 2, 2014 on AM 1470 WFNT.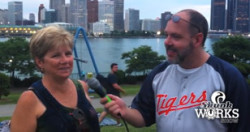 Do Canadians like pot? Ryan is at the International Freedom Festival in Windsor, Ontario asking folks about their opinions on medical marijuana and recreational cannabis laws.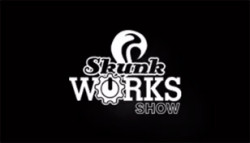 Saturday June 21, 2014  |  1470 WFNT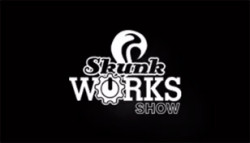 Saturday June 7, 2014  |  1470 WFNT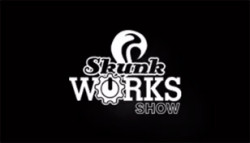 Saturday May 31, 2014  |  1470 WFNT