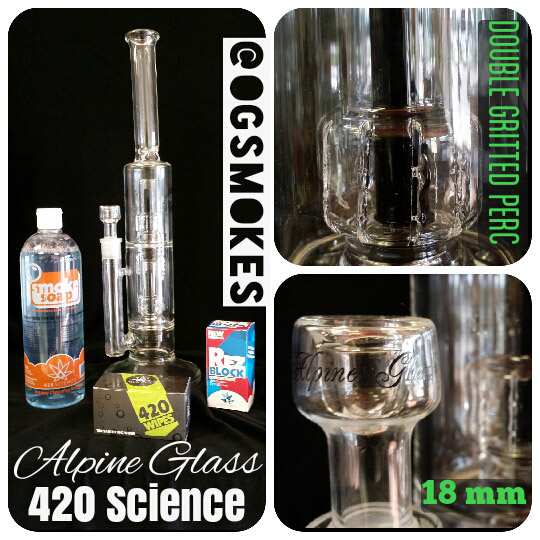 The Skunk Works Show was going to have a drawing during the High Times Medical Cannabis Cup awards ceremony to give away a beautiful piece of glass from OG Smokes in Waterford, Michigan.
Due to some wet wicked weather, the award ceremony was hastily cancelled and everyone packed up and ran for their lives.
We will hold the drawing LIVE ON THE RADIO this Saturday between 4-5 pm on AM 1470 WFNT in Flint, Michigan. You can also LISTEN AND WATCH right here on skunkworksshow.com.
Call in and tell us about your experiences at the cup.
810-743-8255